OK, I said I'd post the rest of my NYX lippie swatches, so here they are! The first of my NYX lipstick swatches are
here
.
Sorry, quite a lot of pics :)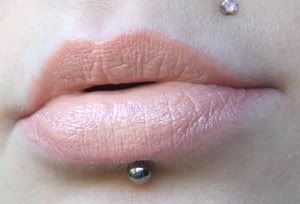 Orange Soda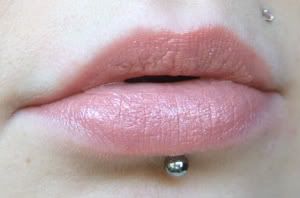 Pumpkin Pie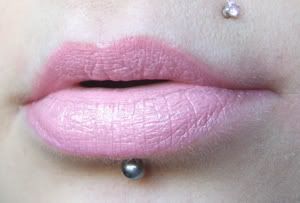 Strawberry Milk
Indian Pink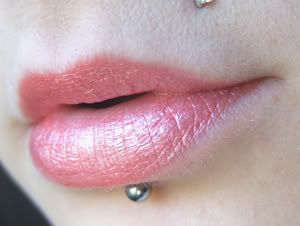 Vitamin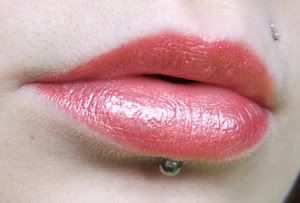 Watermelon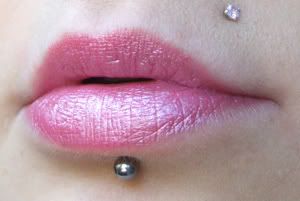 Christie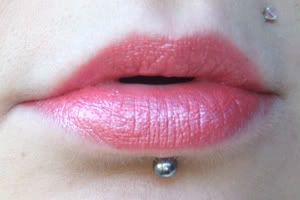 Margarita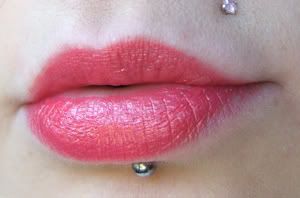 Miracle
Gem
Eucalyptus
Gardenia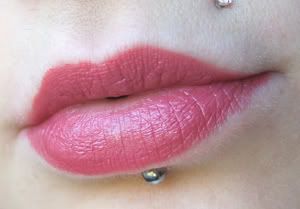 Doll
Thalia



As you can see, some shades are quite similar but do have subtle differences. Hopefully you can see them. My favourites are Margarita and Doll. Least favourites are Orange Soda and Strawberry Milk, the formula on these two is far too creamy and slippery to achieve a nice finish.
You can buy these at
Cherry Culture
if you like they look of them (yes, they ship to UK)!
Not going to buy any more of these until Haute Melon comes back in stock. It's been unavailable for ages :(